Reliable. Fast. Secure. Website hosting from LTG.
Local business, empowering local businesses.
Web hosting is a service that provides individuals, organizations, and businesses with the means to have a website or application accessible on the internet. This service is typically provided by a web hosting provider who owns, operates, and maintains server technology to store the data and make it available to the public.
Web hosting services can provide a range of services and capabilities to clients, depending on the type of hosting plan they choose. Most hosting services offer shared web hosting, which is the most economical option, followed by dedicated web hosting, which provides greater security, performance, and customization.
Other services may include virtual private servers, cloud hosting, and managed hosting, among others.
Shared web hosting is the most popular type of web hosting and is suitable for most websites and applications. This type of hosting allows multiple websites or applications to be stored on the same server, with each website or application sharing the same resources. Shared hosting is the least expensive hosting option, but it is not as secure as other types of hosting.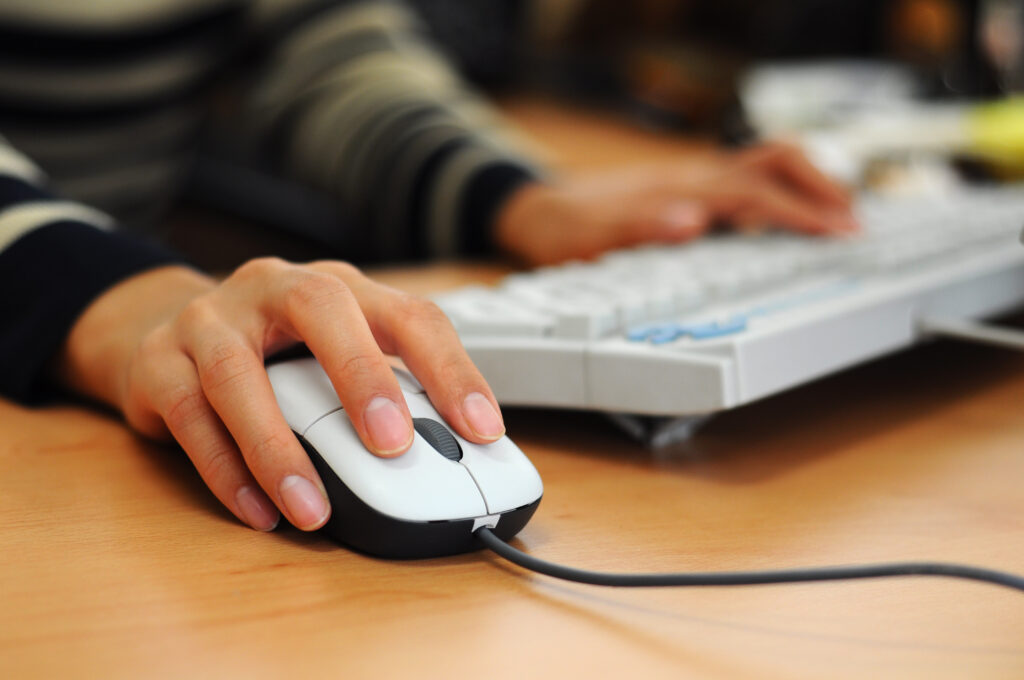 Dedicated web hosting is the most expensive type of hosting, but it offers the greatest amount of security and performance. This type of hosting provides clients with their own server, which means they have complete control over the server and the data stored on it. 
Dedicated hosting also provides clients with more flexibility, as they can customize their server environment to better meet their needs.
Virtual private servers (VPS) are a type of hosting that provides clients with their own virtual server space.
This type of hosting is similar to shared hosting, but with the advantage of more secure and reliable performance. 
VPS hosting is a great option for clients who need more control over their hosting environment than what shared hosting offers.
Cloud hosting is a type of hosting that provides clients with their own cloud-based server environment. Cloud hosting is more reliable and secure than shared or dedicated hosting, as the cloud system is distributed across multiple servers. This type of hosting is also more flexible and scalable, as clients can easily add more resources or scale down their usage when necessary.
Managed hosting is a type of hosting that provides clients with their own managed hosting environment. This type of hosting is a great option for clients who don't have the time or resources to manage their own servers. Managed hosting provides clients with a managed hosting environment that is monitored and maintained by the hosting provider.
No matter what type of web hosting plan you choose, it's important to find a hosting provider that offers reliable and secure services. Look for a hosting provider that offers a wide range of services and features, as well as a team of experts that can provide you with the right advice and support. With the right hosting provider, you can ensure that your website or application is always up and running.
Your website is guaranteed to be up and running day in, day out throughout the year.
Our customer to bandwidth ratio is highly optimal for performance.
No contention, irrespective of how many users you have on your site.
Dedicated local hosting. Quicker, personal and and synchronised business hours.
More convenience, from a local business. 
Customer service is our highest priority. You'll be given a dedicated member of staff or manager to deal with your query, making technical difficulty resolution easy.
We're a local hosting provider, and we're passionate about empowering supporting and helping businesses just like ours to grow.
Our servers support eCommerce transactions.